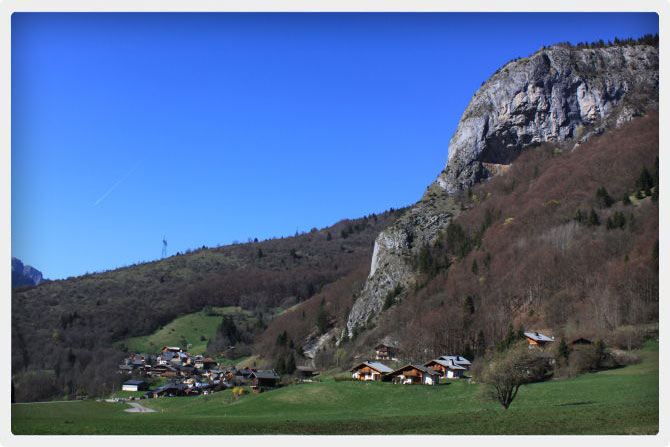 With the backdrop of the impressive elephants head climbing rock and located on the Napoleonic Marching route linking the Valley d'Aulps to Morzine Bas Thex offers unparalelled access to the great outdoors.
Situated so close to St Jean d'Aulps it enjoys the amenities of the village but also total tranquillity. Just ten minutes drive from Morzine and the main ski lift station at Ardent, also just 5 minutes from the Grande Terche. Bas Thex is also on the Vallee d'Aulps bus route connecting the hamlet with Morzine, Ardent lift (Porte du Soleil) and the Grand Terche.
Start your property search in Bas Thex
Interested in buying properties in Bas Thex area? We have a great selection of properties to buy and properties to rent.
If you would prefer to speak to us about your full property requirements, then please call us on +33 (0)4 50 79 13 09. We are the only French Agency in the area which offers Qualified Property Professionals from both France – Master Droit Immobilier et Urbanisme and UK – Chartered Surveyor, Royal Institute of Chartered Surveyors (RICS).