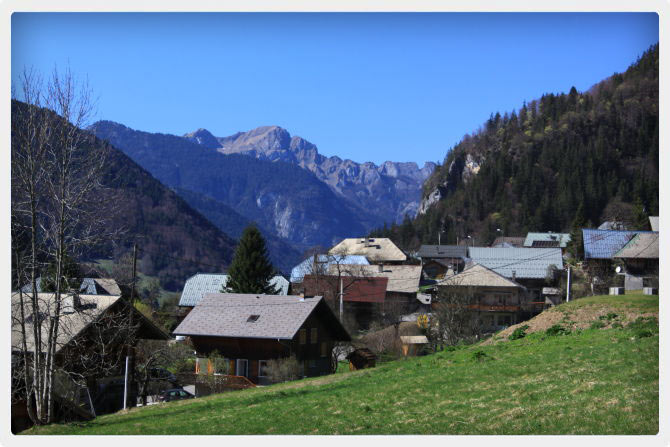 Property prices in Essert Romand are higher than everywhere but Morzine, but its still very popular area to buy and the rental market is very healthy.
The Balad d'Aulps bus passes through which for €1 will take you to either Morzine or Les Gets.
This is a fabulous destination for those wanting the best of both worlds. It is a stunning village setting yet due to its proximity to Morzine offers all the benefits of the main town centre on your door step. As a result property prices in Essert Rommand are higher than any of the other areas outside Morzine. However, the village has always been very popular with purchasers and the rental market. Nearly all of the properties are detached farmhouses or new builds with apartments very rare in the area.
Essert Rommand other facts
Essert-Romand is a commune in the Haute Savoie department in the Rhône Alpes region in south eastern France. Bordering the winter skiing resort town of Morzine, Essert Romand is a popular location for holiday homes and ski chalets. There is a small active farming community, farming mainly sheep and goats. Essert Romand is still convenient for the the winter slopes, and does tends to be significantly quieter at night, and being further up the hill enjoys more spectactular views across the valley.
Start your property search in Essert Rommand
Interested in buying properties in the Essert Rommand area? We have a great selection of properties to buy and properties to rent.
If you would prefer to speak to us about your full property requirements, then please call us on +33 (0)4 50 79 13 09. We are the only French Agency in the area which offers Qualified Property Professionals from both France – Master Droit Immobilier et Urbanisme and UK – Chartered Surveyor, Royal Institute of Chartered Surveyors (RICS).