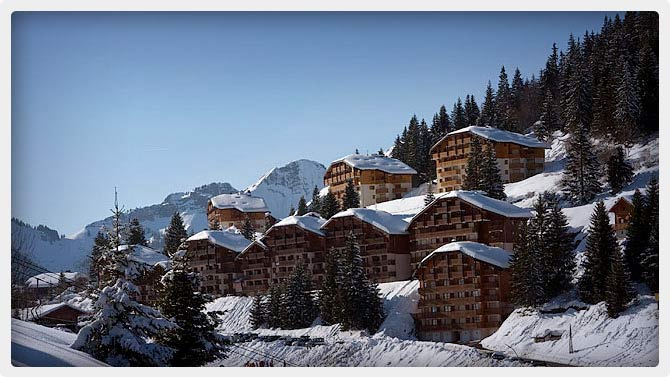 If you are looking for that Idyllic French market town, then Le Biot might make the perfect property location.
The village also has its own small ski resort (Drouzin Le Mont) which sits above the village on the Col du Corbier. The ski area only has 12 runs but is ideal for beginners or those looking to find their ski legs before venturing into the main Portes du Soleil area.
Start your property search in Le Biot
Interested in buying properties in Le Biot area? We have a great selection of properties to buy and properties to rent.
If you would prefer to speak to us about your full property requirements, then please call us on +33 (0)4 50 79 13 09. We are the only French Agency in the area which offers Qualified Property Professionals from both France – Master Droit Immobilier et Urbanisme and UK – Chartered Surveyor, Royal Institute of Chartered Surveyors (RICS).